Transgredimos la noche y abandonamos el cuerpo
We transgressed the night and abandoned our bodies
-
Series of 12 photographs, giclée print 20 x 30 cm, 30 x 45 cm, 60 x 90 cm, 2020
-
The hypervisibility of the world we have built enables us to see everything from all angles. But can we track the moment when the gaze left our bodies for the first time and exceeded the biological? The moment when we started to see at night? Or seeing far away without moving?
Vision is supported by prosthetic mechanisms that expand it, seducing and directing its attention, while they remain hidden by their own obscurity.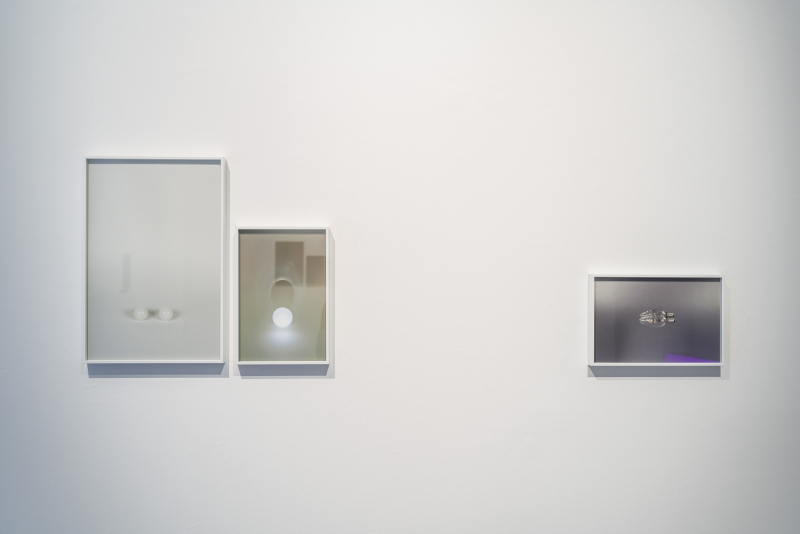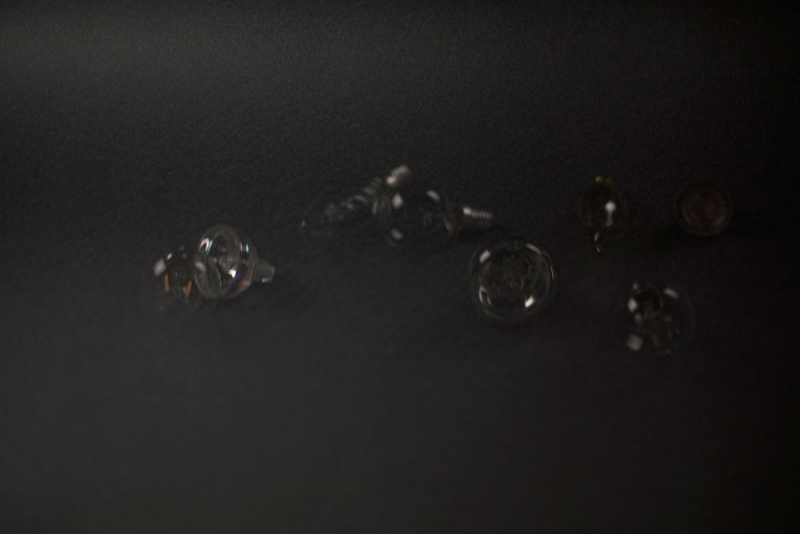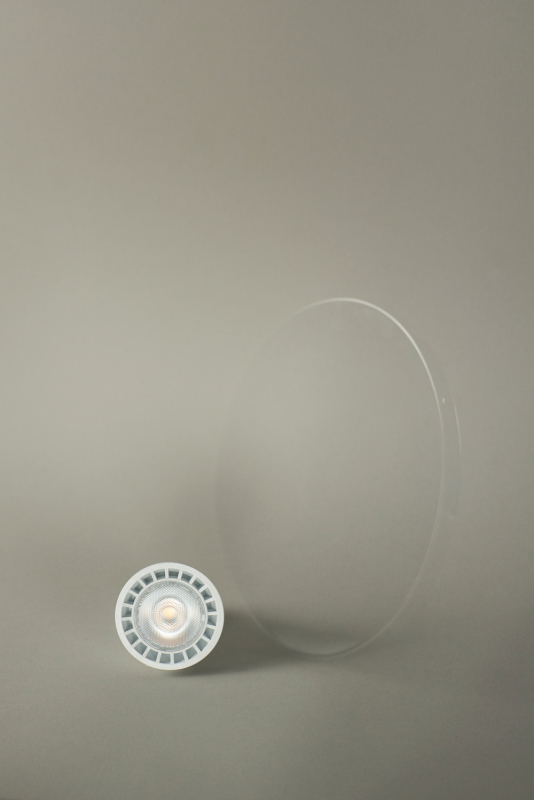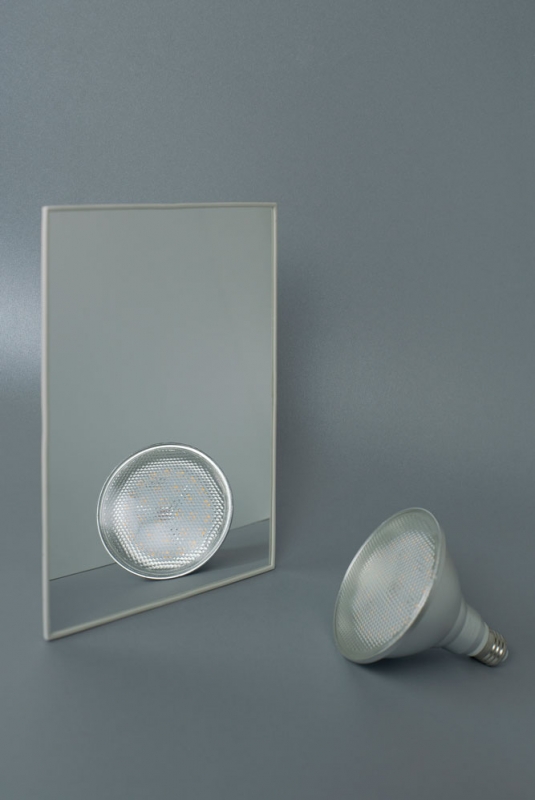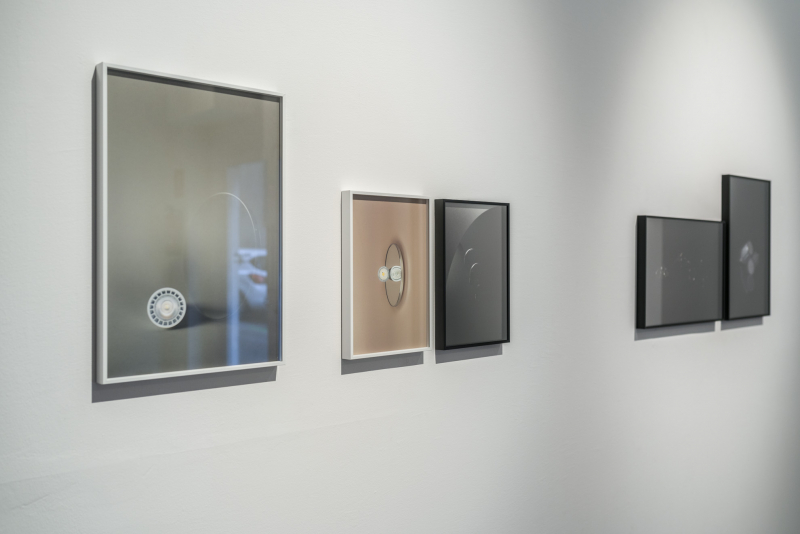 Exhibition views: No ver claro. No ver. No., Twin Galelry, Madrid. Photo credit: Manuel Franquelo-Giner